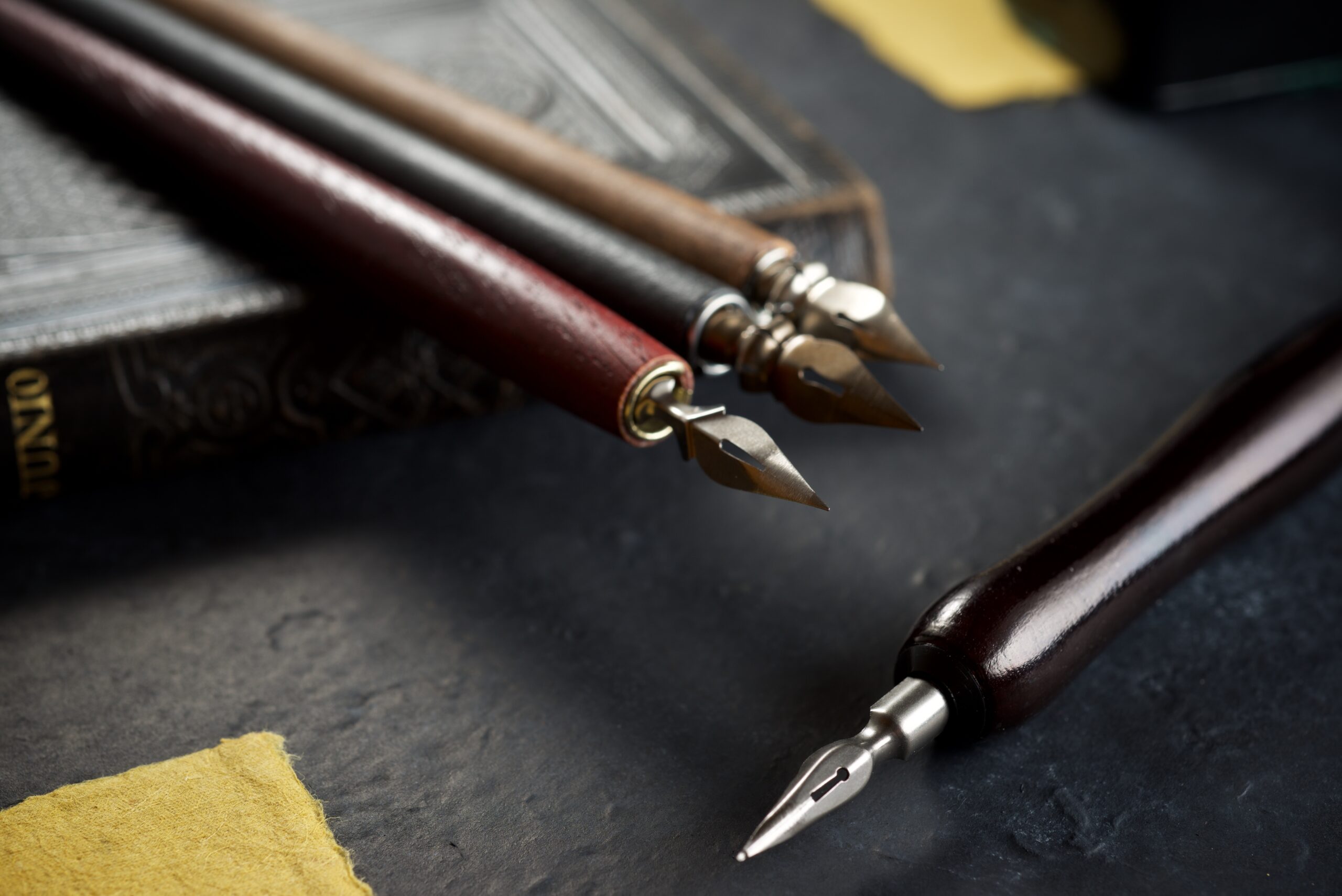 Dear CEOs,
Do you have a marketing team that is at capacity? Are you aware of the demands that running a robust content marketing program puts on your marketing team? Are you aware of how the latest trends and marketing tech are affecting your marketing department?
If you have never been in the marketing trenches, then you might not know what it is like. Creating successful content for a robust content marketing campaign requires an underlying strategy, along with a clear view of the market. This requires the input of your company's subject matter experts (SMEs).
Herding SMEs can be like herding cats — simply because of busy schedules and (sometimes) conflicting objectives. If you cannot get agreement in a timely fashion from all of the SMEs, then as the marketing lead, the project will struggle to stay along the path to its original objective — and if your marketing team is at capacity, every delay feels like a mountain to climb.
The Challenge Continues…
When content strategy is finalized, the content creation begins: It is time to decide which in-house resources —design, digital marketing, video marketing — can be marshalled to support the written content. But these departments also may be running at capacity, so scheduling is critical.
Here's a pro tip: These days, external resources can often deliver quickly and at a lower cost.
Return to Start and Begin Again
And then the process starts anew. Perhaps, with another business unit that lacks an understanding of the process, or it is the same team already worn out from the last content marketing project. The process never improves because the turnaround cycle keeps shortening, and you are never quite happy with the finished product (too many compromises). Ultimately, the content doesn't perform the way it was expected and the time it took to create it has pulled you away from all the other tasks performed by the marketing department.
If Your Marketing Team is at Capacity…
Marketing is in a period of upheaval, and the options for delivering a marketing message have never been greater. Get to know your marketing department and the challenges they face. If your marketing department is at capacity, now is the time to address that challenge, and bring in some outside help.