Content Innovo was founded in 2015 to help B2B marketers with a key problem: how to build a strong, multichannel and multiplatform content marketing program with limited internal resources. Although our scope and team are always evolving to better serve our global clientele with outstanding design and thought leadership, this underserved niche remains our core focus.
At Content Innovo, our work is rooted in the idea that better relationships foster better business. We work closely with our clients, developing dynamic, effective content marketing strategies that enable them to connect with and inspire their audience wherever and whenever they choose. Our network of 80+ content creators worldwide has the specialized skill sets to create thought-provoking and engaging content across all geographies, platforms and channels.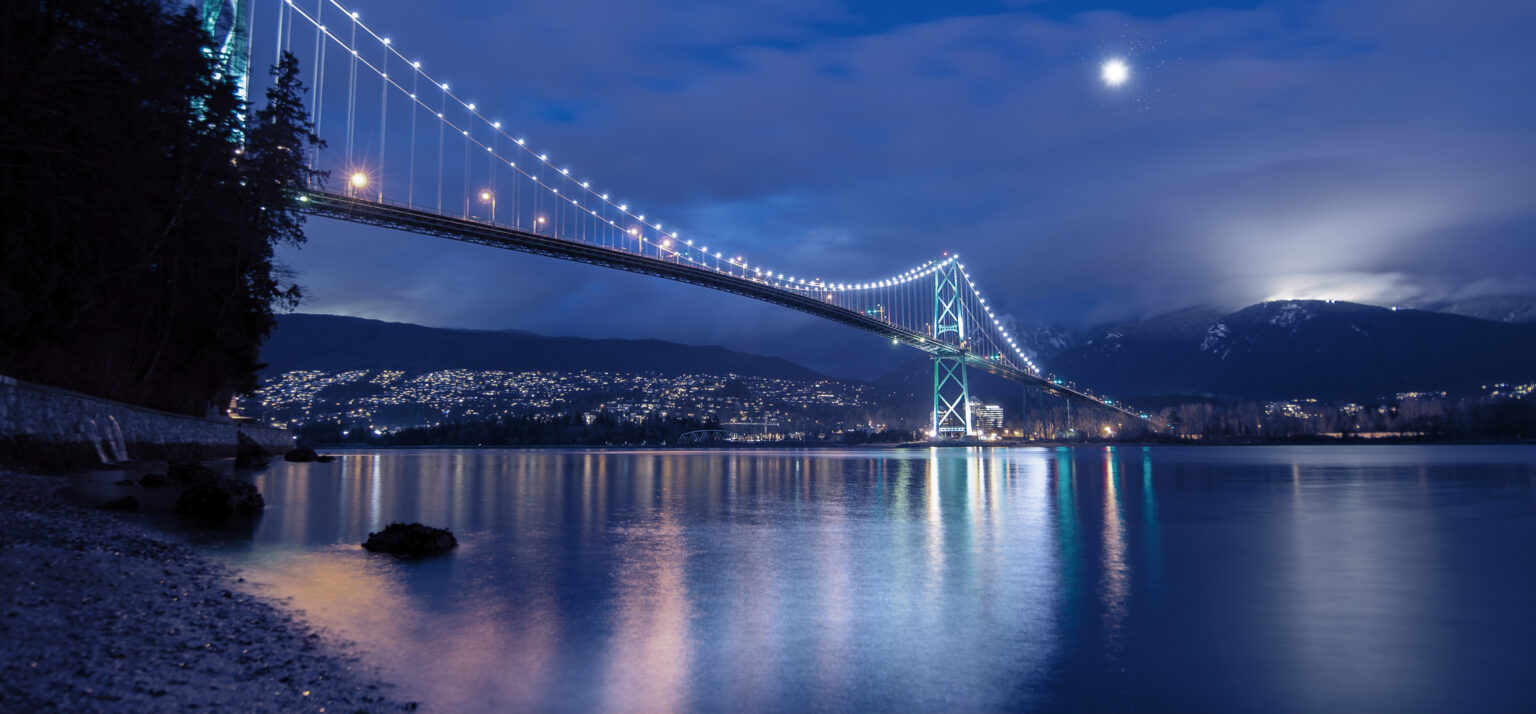 We seek to facilitate deeper conversations between individuals, institutions and public sector organizations, along with the businesses and advisors that help shape their digital and IRL worlds.
We honor our values by working in Partnership, with Integrity, to Inspire.
What's your next project?
Founder and Executive Director
Director of Business Development & Client Relations
Editor & Content Coordinator
Video & Audio Production Manager

I always enjoy collaborating with Content Innovo. The team is responsive, projects are well-managed and creativity is encouraged
Andy Rathbone, Founder, 45 Media